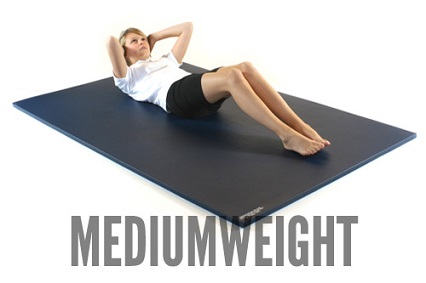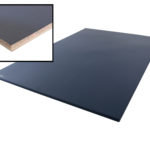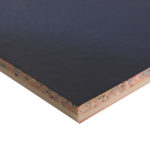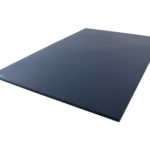 Medium Weight Mats
 Gym-Master Medium Weight Gymnastic Mats offer an excellent matting alternative and are for use in Primary & Secondary Schools.  The Medium Weight Mats have been manufactured using both the recycled chipfoam as well as the lightweight foam which makes the finished product easy to handle and store but also offers a Gym Mat very close to the Standard Gym Mat.
These Medium Weight Gym Mats can be used for many PE activities including Gymnastics, Floor Movements and General Exercise.
They have a special latex anti slip base to help reduce movement when in use. These mats are also available in three PVC colours (Blue, Red or Black).