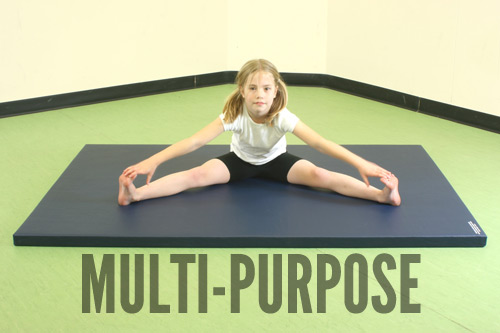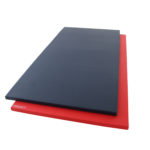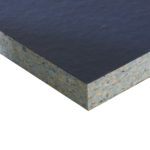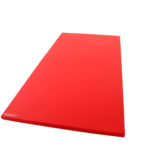 Multipurpose Judo/Gym Mats
The Gym-Master Multipurpose Judo/Gym Mats are ideal for multi use in primary & secondary Schools. These are a little bit thicker than the traditional school gym mat and therefore can also be used for many other activities such as Martial Arts/Judo as well as the traditional Gymnastic & Floor exercises.
These mats are manufactured using a recycled foam and have a special latex anti slip base to help reduce movement when in use. These mats are also available in three PVC colours. (Blue, Red or Black).