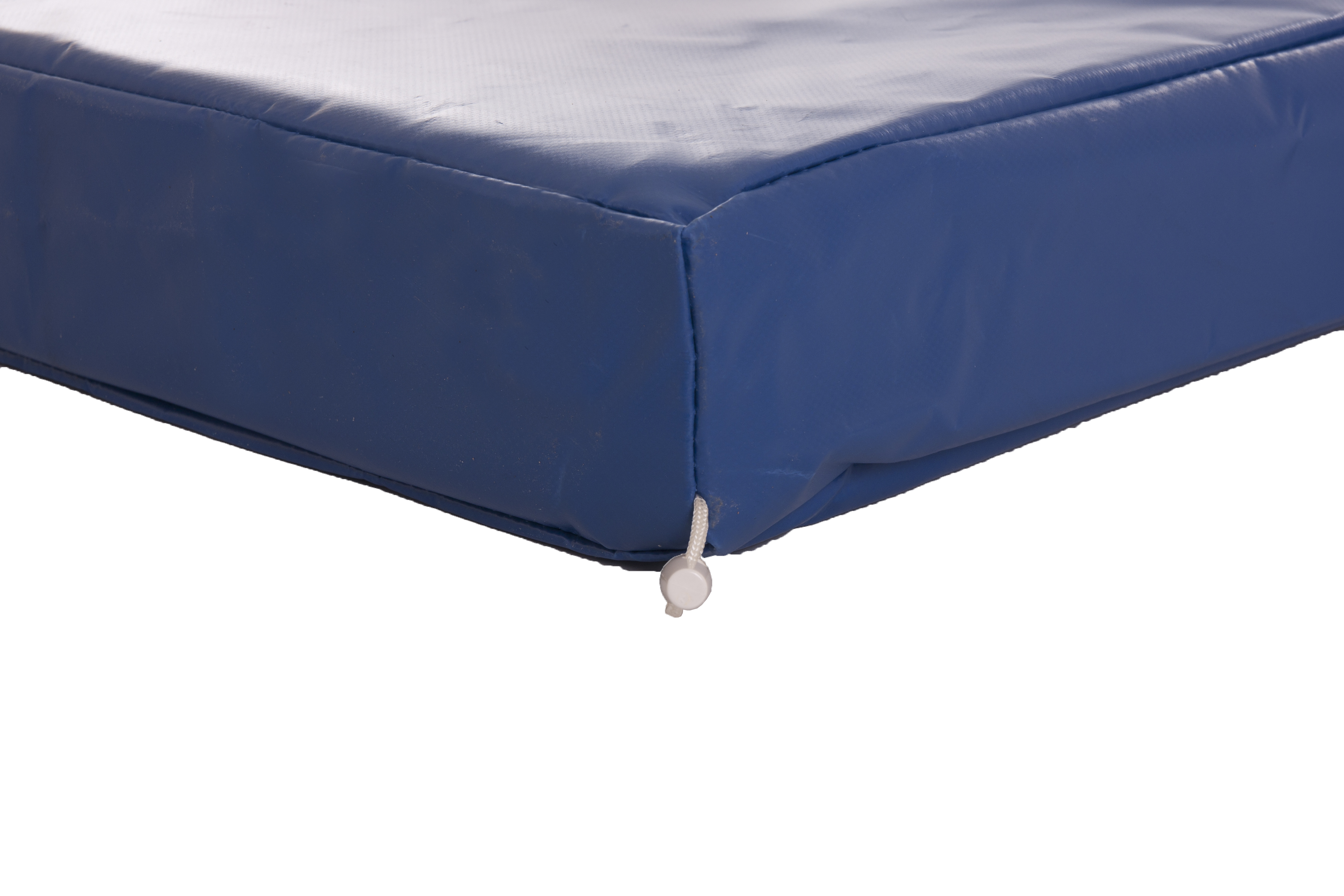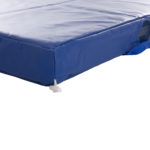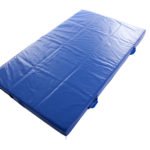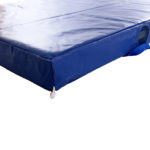 Trampoline 'Throw In' Mat
This is the ideal product for the 'spotters' whilst training and coaching various trampoline disciplines.
It is a highly durable PVC covered mat with handles on both sides to allow a quick 'throw in' to absorb the impact of a falling gymnast.  It is available in just one size: 1.7m x 1m x 100mm.
This is an essential product for coaches who wish to provide that extra element of safety for their students.