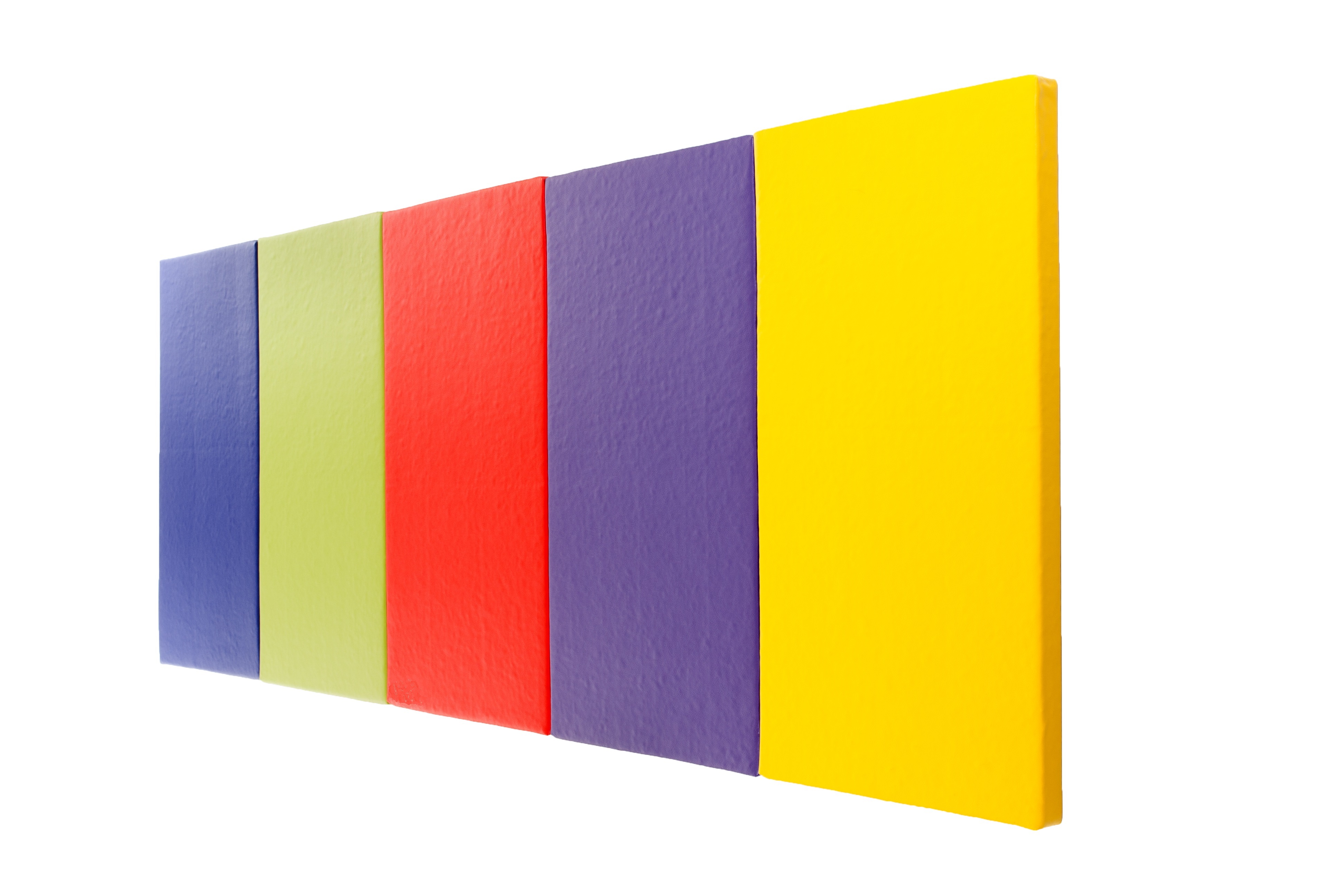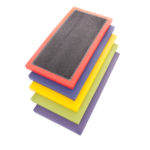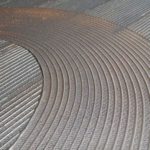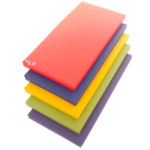 Activity Multi Mats
The Gym-Master Multi Mat set is a pack of five rainbow coloured soft mats that are ideal for early years and primary school environments.
Each mat is manufactured using a soft recycled foam and has a latex anti-slip base to help reduce movement of the mat when it is being used.
This is a great mat to use for general floor play as well as indoor games where colours may be involved - for example a red corner, yellow corner, etc.
The Multi Mats are manufactured to our usual high standards and are very easy to store.