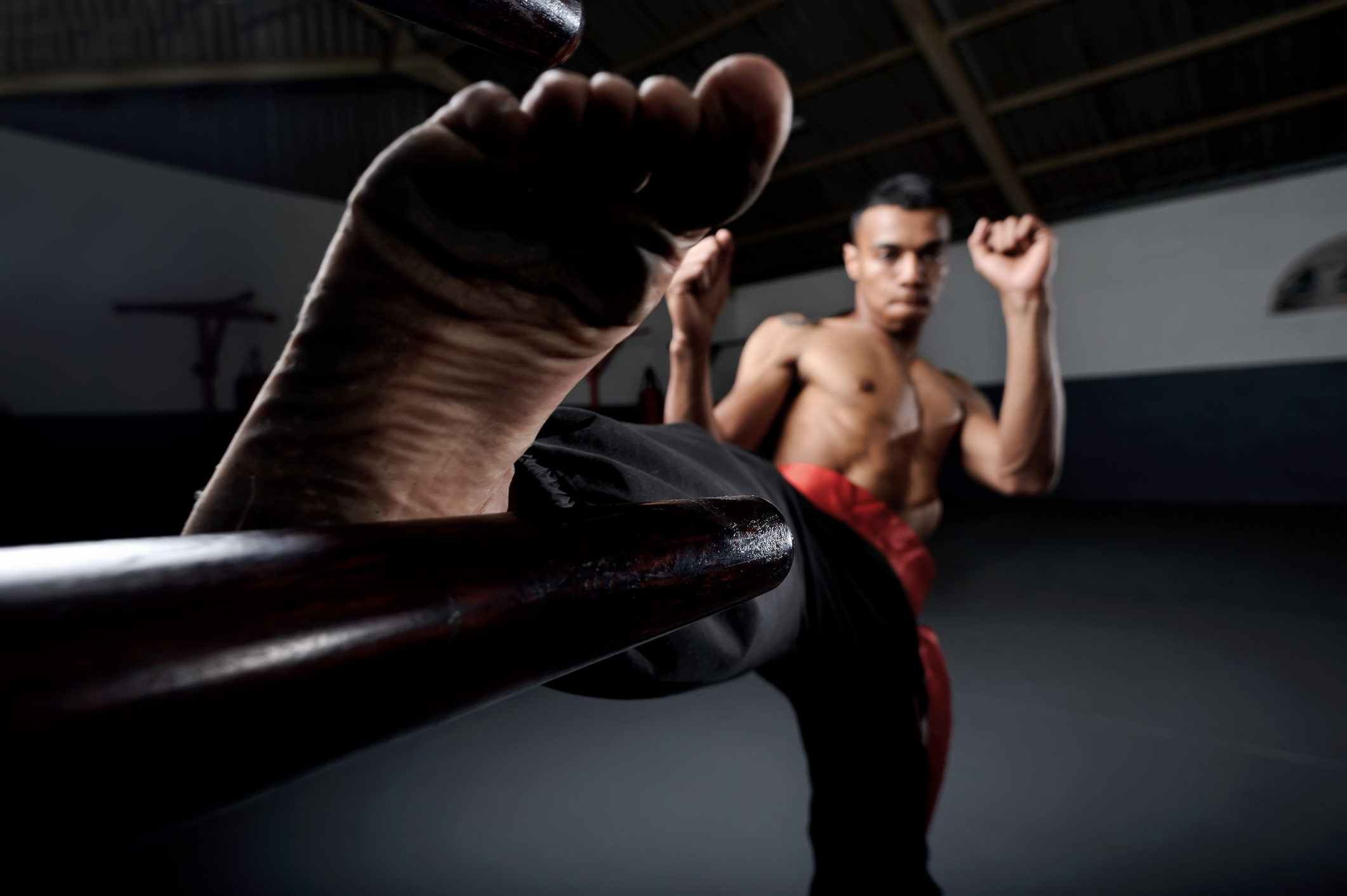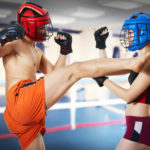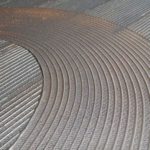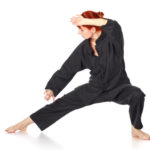 MMA Practice and Pro Mats
We manufacture mixed martial arts mats for training and competition purposes.
MMA Practice Mats
Our MMA Practice Mat is the perfect choice for learning and training in Mixed Martial Arts. 
It has a softer chipfoam core than our MMA Pro Mat because it is constructed using a 12lb (200kg) density foam.  This means it cushions falls better and gives more support during clinch fighting and submission grappling.  The fabric cover has a smooth surface to avoid mat burns and it is very easy to clean and maintain. 
The bottom of the MMA Practice mat has a latex anti-slip base which gives the resistance required to keep the mat in place whilst it is being used.
MMA Pro Mats
Our Pro Mat is ideal for the particular demands of top level mixed martial arts.  It has been tested by our partners, Takedown MMA and is used exclusively in their various Mixed Martial Arts competitions, in particular the Takedown No-Gi events and the Takedown Clinics.
Our MMA Pro Mat is constructed using a 14lb (220kg) density chipfoam core which gives the firmness under foot required without being too soft when thrown down.  It is manufactured with a durable heavy duty and flame retardant PVC fabric that has the smooth surface preferred for MMA to avoid mat burns when in action.  It also means it is easy to clean and maintain.
The bottom of our MMA Pro Mat has a rubberised waffle anti-slip base which gives that extra resistance to keep the mat in position when in use.
These mats are also suitable for many other martial arts and combat disciplines and have been used in the H M Prison service for police training activities.